Enhance your Lumos experience.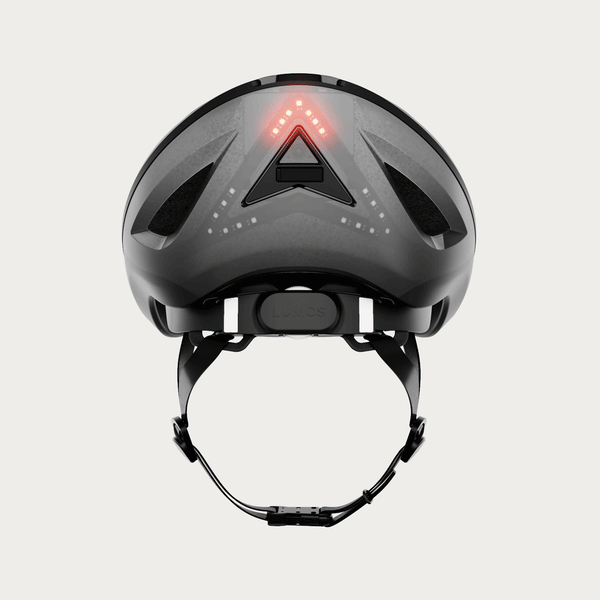 Never run out of battery
A powerful helmet demands a powerful battery. Our proprietary charging cable will guarantee a fast charging cycle so that you can take on the road safely and quickly!
One charger to rule them all
Lumos Charging Cable is compatible with all of our helmets and remotes.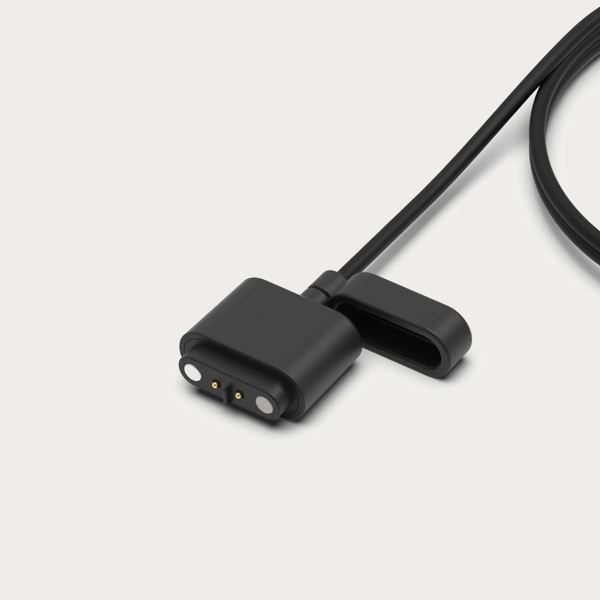 Cable not arrived
This charging cable hasn't been delivered yet . Please let me know when I will receive it , thanks.