Enhance your Lumos experience.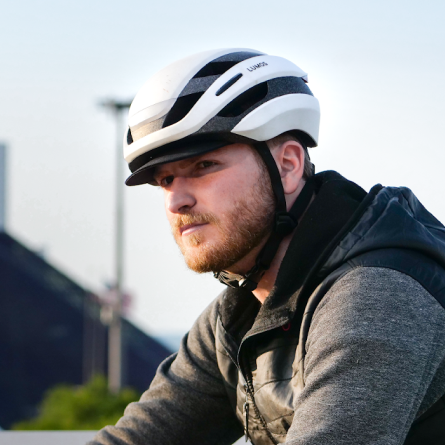 Protect your eyes
When form meets function. This visor will surely protect your eyes from the harmful rays of the sun. It looks good and does the job.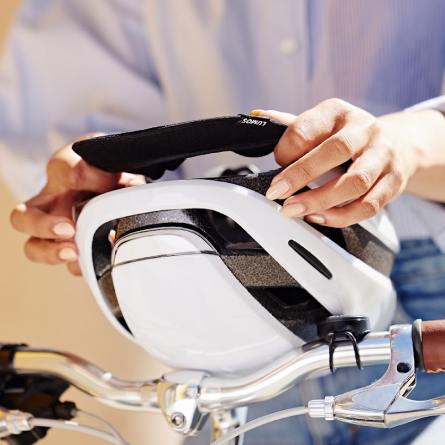 Visor
With low winter sun, visor could be a little longer.
DIDN'T TURN UP
DIDN'T ARRIVE - RUBBISH
THEY SAY IT'S FULFILLED YET ITS NOT HERE.
UTTER RUBBISH - IF IT TURNS UP IN THE FUTURE WILL UPDATE REVIEW.
Not a robust solution
Flimsy attachment sites to the helmet. Visor band started separating from itself in under a year. Not sustainable for regular commuting. Wonder if a magnetic attachment would be more stable.
Great fit
The helmet with its large dial that allows for easier and more comfortable fitting.than my previous helmets. Also, the front sits higher on
my forehead allowing the wearing of a visor with minimal loss of vertical peripheral vision.