Enhance your Lumos experience.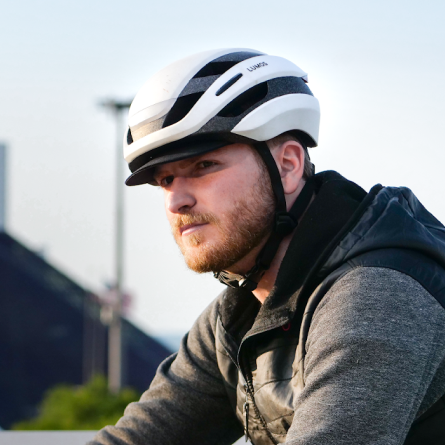 Protect your eyes
When form meets function. This visor will surely protect your eyes from the harmful rays of the sun. It looks good and does the job.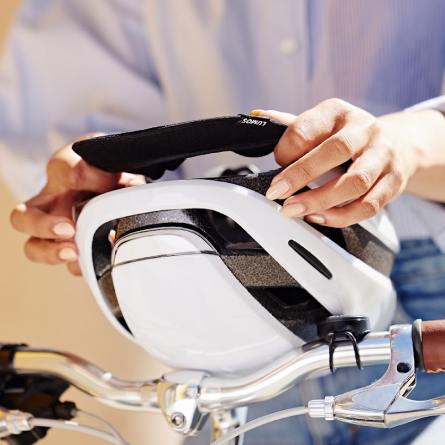 Great Visor
Pretty Good Visor , i liked it and found it pretty useful and easy to attach to my helmet , i am glad i have got it 👍
Ultra Visor
Schlecht, Klebeteile halten nicht.
Nice Add
Glad I ordered it as it helps keep rain from dripping down over my face while riding.