Enhance your Lumos experience.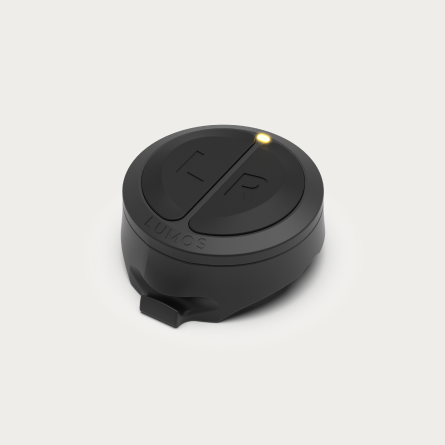 Turn signals
Take away the guesswork by letting traffic around you know which direction you're turning.
Easy to install
Easy to install and easy to remove, the silicone band system allows you to take your remote anywhere with you.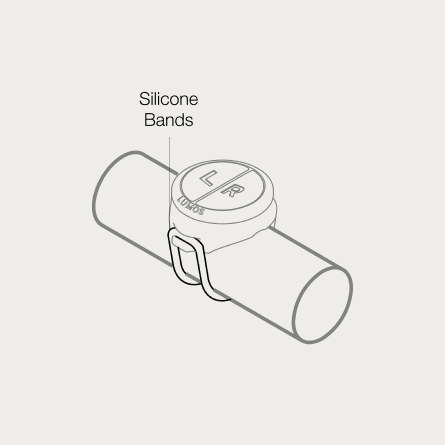 Amazing light for my everyday safety!
Amazing light for my everyday safety!
Safety is so important!
I use my Lumos helmet with the directional while riding an NY City CitiBike share program. I feel so much safer with the lights and the directional. An unfortunate accident destroyed the original Remote, and I'm so thankful to have the replacement. I highly recommend the helmet and the Remote Lite!
Terrific Product
I'm riding a recumbent so all the flashing lights improve my visibility to traffic and other riders. Particularly like the turn signals! Great helmet!
Culpa magna occtrtrgtbnm,./aecat
Esse anim eiusmodcvbnh mj,l./l;l,cxAssaxqu
Remote Lite Battery Cover
Love the helmet but you need to come up with a better way to change out remote lite switch battery. The soft rubber back just doesn't hold up in high heat and humidity environments. The back cover softens and will not grip small coins for battery removal. It often strips the cover notch making it nearly impossible to remove. Any suggestions?