Enhance your Lumos experience.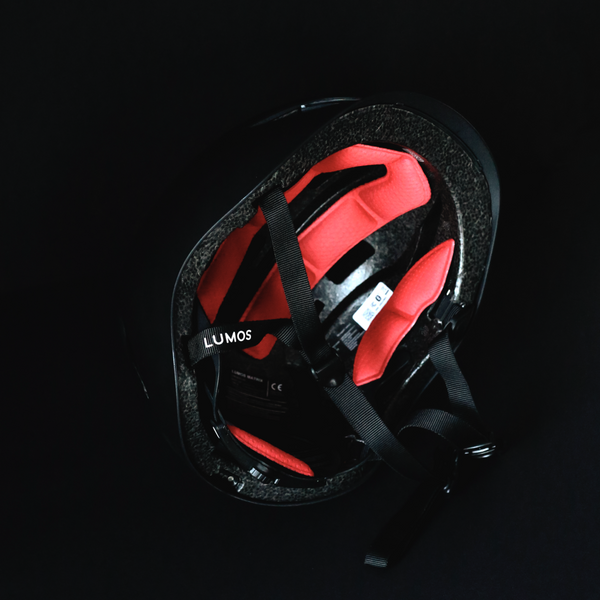 Perfect fit
Square, egg, round, diamond,... Head shapes are tricky. We should know, we're in the business of protecting yours. This is why we created a padding system that will allow you to customize your helmet according to your own, unique, beautiful head.
Easy to install
Attach to your helmet via the Velcro dots within your Lumos helmet.

The padding is removable for easy cleaning and features a strong seal to ensure that it does not fray and stays durable.

Make sure to select the right helmet model to get the adapted padding system.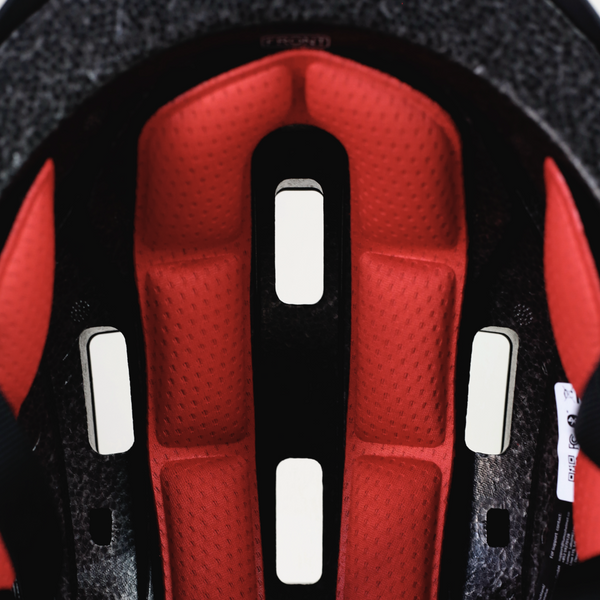 My helmet feels as good as new
It arrived very quickly and it fits perfectly with my Lumos helmet. The new design for the velcro stickers looks better and feels more secured.
Great Helmet... Great Padding
I am an endurance rider... usually 50-150 mile rides... and my Lumos is my helmet after thousands of miles. Thank you Lumos. Great product.
Where's my order
According to the tracking, my order for helmet padding left 10 days ago, but there is no information beyond that. I seems shipping is an issue, based upon other reviews.
Great helmet!
I feel so much safer with my Lumos helmet. The lights are bright so I am easily seen. I don't ride much at night, but even in the daytime I know I am scene. The only minor issue I have is the turn signal buttons are hard to push. Still it's a great product